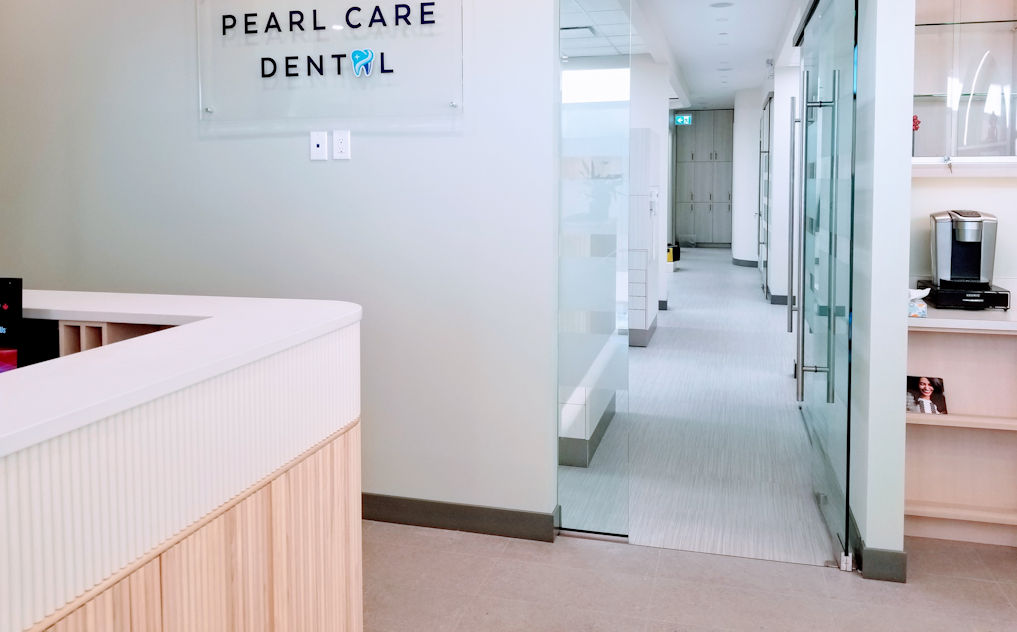 Dr Sugath Rajasekara
Dr Sugath earned his Bachelor of Dental Surgery degree (BDS) from University of Peradeniya in Sri Lanka 1999. Diploma in Hospital Dental Practice (DHDP) in 2011 and Fellowship degree from International College of Continuous Dental Education, (FICCDE)Singapore. In 2016, he completed Canadian National Dental Examination Board (NDEB) equivalency process and become qualified Dentist in Canada.
He has successfully completed his Implant Training Programme in Philadelphia USA.
He is fluent in English, Sinhalese & Tamil.
Meet the Team
Meet our experienced and helpful dental team.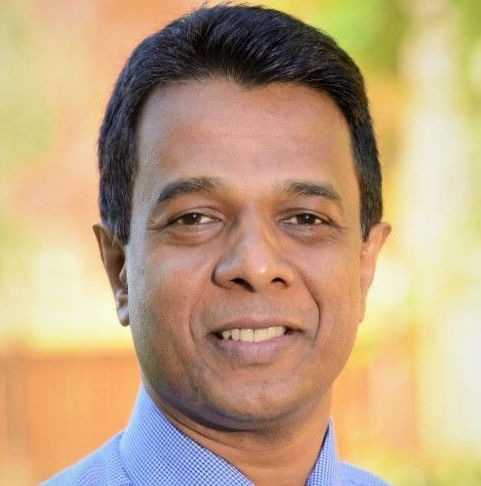 Dr. Sugath Rajasekara
Dentist
Dr Sugath firmly believes that a healthy and beautiful smile can make a world of difference for many people. It is a privilege to be able to positively impact peoples' self-esteem and confidence. His goal is to provide dental care to a high standard of excellence and to deliver it in a manner that will surpass your expectations.
Dr Sugath enjoys his free time traveling with his lovely wife and three children. His interests outside of dentistry include playing Cricket and community outreach programmes.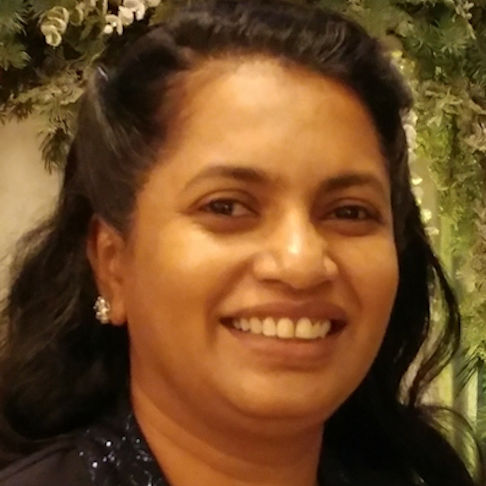 Thanuja Wijayasundara
CDA (Certified Dental Assistant) and Office Manager
Thanuja has been working as a CDA and Business Manager. She has 20 years of experience as a registered nurse in Sri Lanka. After coming to Canada, she graduated as a Certified Dental Assistant and Business Accounting from Discovery Community College in BC. She got her further education in various dental disciplines in Edmonton and Seattle. Thanuja endeavors to provide each patient with exceptional dental experience and truly love her job. During off hours she enjoys cooking, reading and travelling.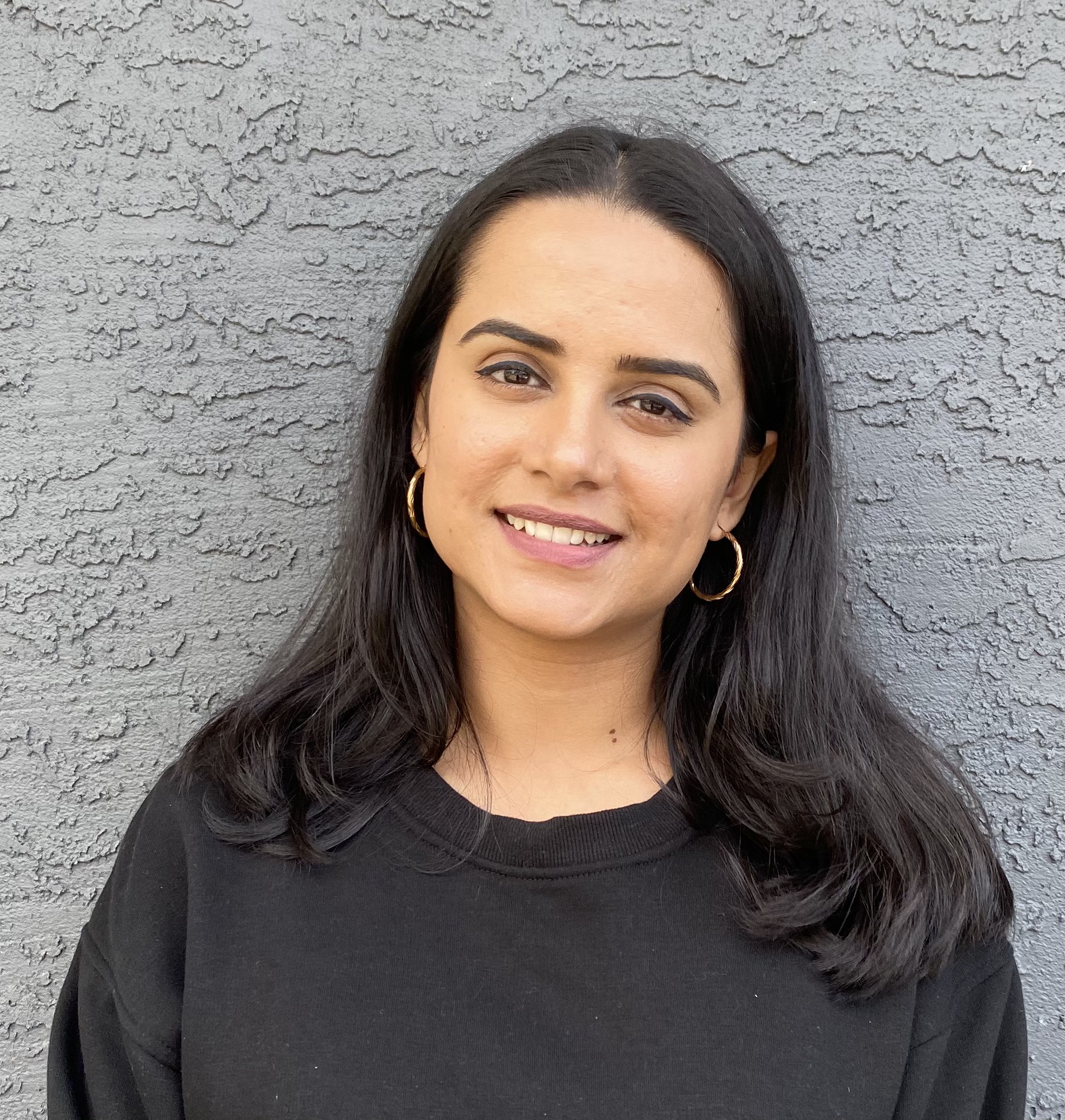 Harneet Bhatthal
Dental Receptionist
One of the first faces you see when you enter our office is Harneet's. She has about 3 years of experience as a dental receptionist and is passionate about all aspects of dentistry. She speaks 3 languages including English, Punjabi and Hindi. She has a diploma in health administration from Northern Lights College where she thrived academically which included a place on the dean's list. Harneet is proud to be a part of a team whose vision is to provide patients with outstanding care and customer service. In her spare time, she enjoys taking long walks with her sister.
Next Steps…
Please call us at 604 372 2861 to book an appointment or to schedule a checkup to find out what kind of treatment you need.